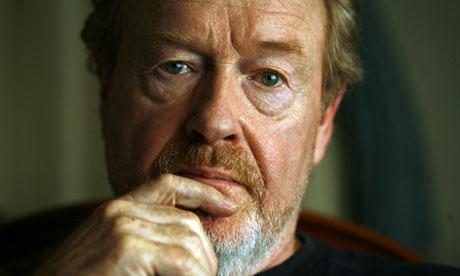 With Ridley Scott's
Robin Hood
opening Cannes tomorrow night (as well as opening in cinemas across the UK earlier in the day), the British filmmaker, who will miss the Croisette celebrations as he continues to recuperate from knee surgery in LA,
talks
to
The Guardian
.
"I didn't really go for the fella in the green tights and the funny little feather in his cap," he tells John Patterson. "I was so engrossed in finding a convincing story for where he came from, how he came about, how I could justify the Sheriff of Nottingham, how King John inherited a terrible position – by the time we got through all that, we were already doing a making-of kind of film, the making of this person who later will be called a legend."
Early reviews have, thus far, been mixed.